Top reasons to choose a pellet burner from Janfire
Pellets are a renewable biofuel that is sourced from the Swedish forest. An ecologically sustainable environmental fuel that is cheaper than both oil and gas and that is at the same time better for the environment than, for example, firewood. With a pellet burner from Janfire, the forest's energy is used in the best way possible. High efficiency, superior controllability, minimal emissions, and high reliability make Janfire pellet boilers and pellet burners optimal heat sources for houses, but also for industrial and rental properties. We also have mobile and cost-effective solutions for construction heat as well as smart end-to-end solutions for processes that require steam.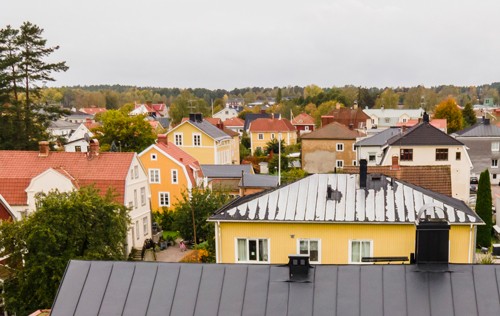 Since 1983, Janfire has supplied pellet burners and boilers for residential heating. One in five burners sold in Sweden today comes from Janfire.
Janfire pellet systems are developed to provide safe, easy-to-manage and environmentally friendly heating of industrial and rental properties.
With mobile, reliable, and energy-efficient pellet plants, we solve the construction site's heat needs during the colder months of the year.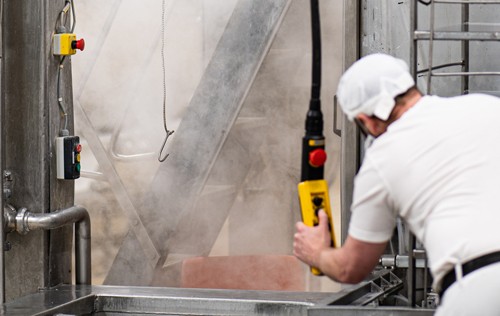 We offer complete pellet burner systems for the production of steam for, for example, dairies, laundries, breweries and feed producers.

Ariterm's pellet burner - now by Janfire
Janfire has acquired bankrupt Ariterm. We continue the production of the PX22 and PX52 burner and offer all spare parts for Ariterm's residential range.