Pellets heating for houses
For 40 years, Åmål-based Janfire has supplied pellet boilers and pellet burners for sustainable and efficient heating of villas. Burning pellets gives you as a homeowner a future- and sustainability-oriented heating system that with high efficiency guarantees heating of your house at very advantageous costs.
Complete solution for the house's heating supply
Janfire's pellet boiler and pellet burner are delivered separately or as complete packages. The boiler and burner are developed to jointly optimize the efficiency and thus the operating economy of the house.
Comfortable heat from easy-to-manage systems
A pellet system as a heat source gives you a comfortable indoor climate with good ventilation and comfortable heat. With Janfire's pellet boiler and burner, you also get an easy-to-manage heating system that won't require too much of your time.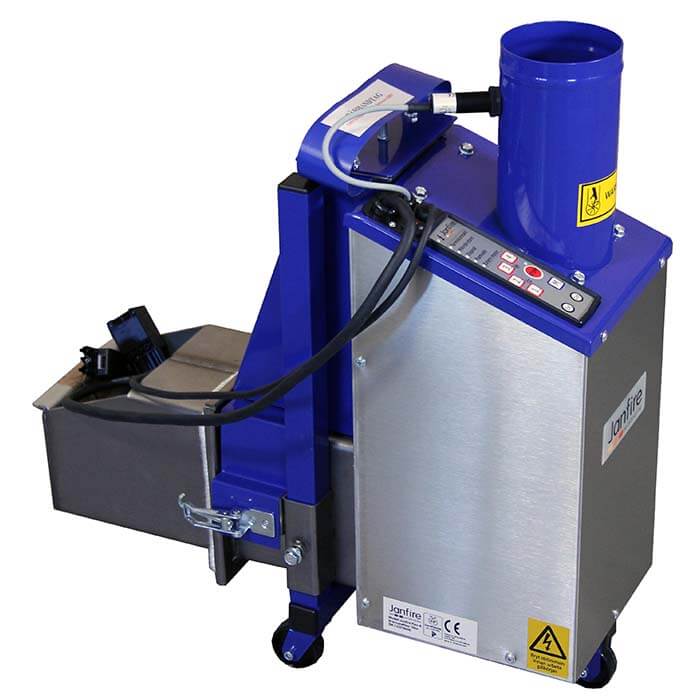 The pellet burner is the heart of your pellet heating system. Janfire Flex-a is the market's most lavish burner when it comes to the frame design and components. Since the late 1990s, it has been the best-selling burner.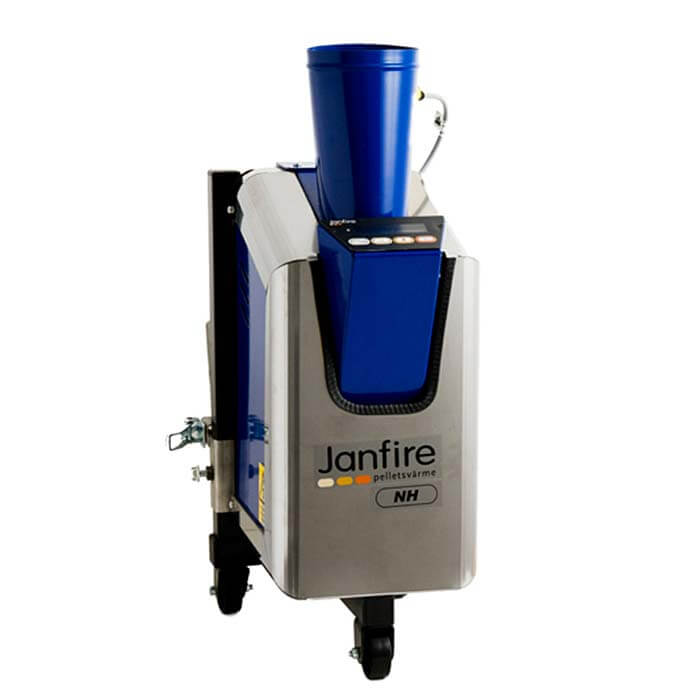 The pellet burner for everyone, with low maintenance. Thanks to its patented technology, Janfire NH has the least service needs of all pellet burners on the market. The burner is fully automatic with self-cleaning and can run for up to six months at a time without service and supervision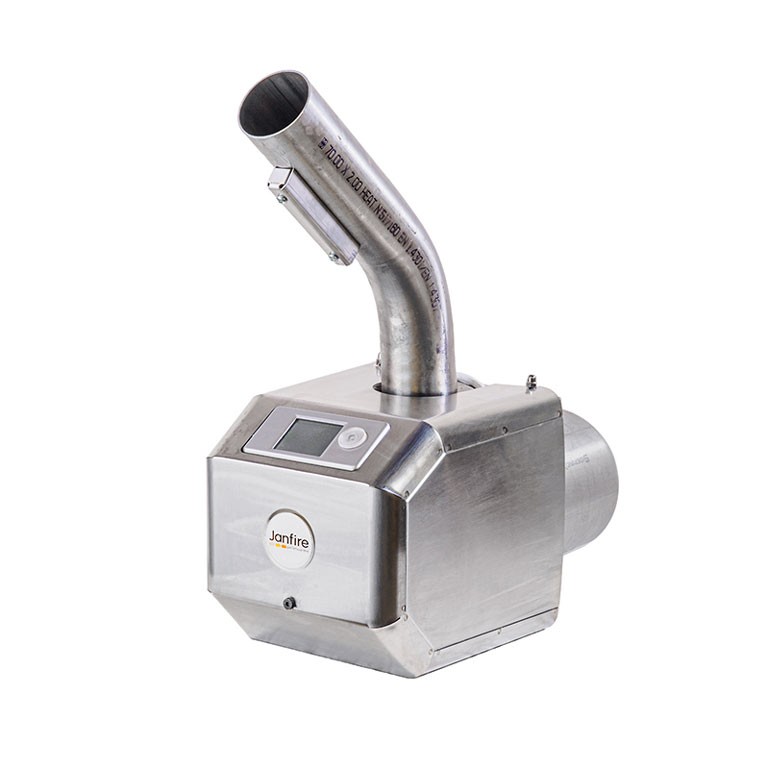 PX 22 is a small and easy-to-manage pellet burner in stainless steel. Long service life. No moving parts. The burner is very safe with its built-in protections such as overheat protection and monitoring sensor for the flame.
BeQuem pellet burner is a very robust and easy-to-manage pellet burner. Robust heat-resistant casting parts ensure long service life and low maintenance costs for the burner. BeQuem 20 is perfect for the homeowner who wants an easy-to-manage and reliable heating system. Manufactured by Ariterm Service OY in Finland.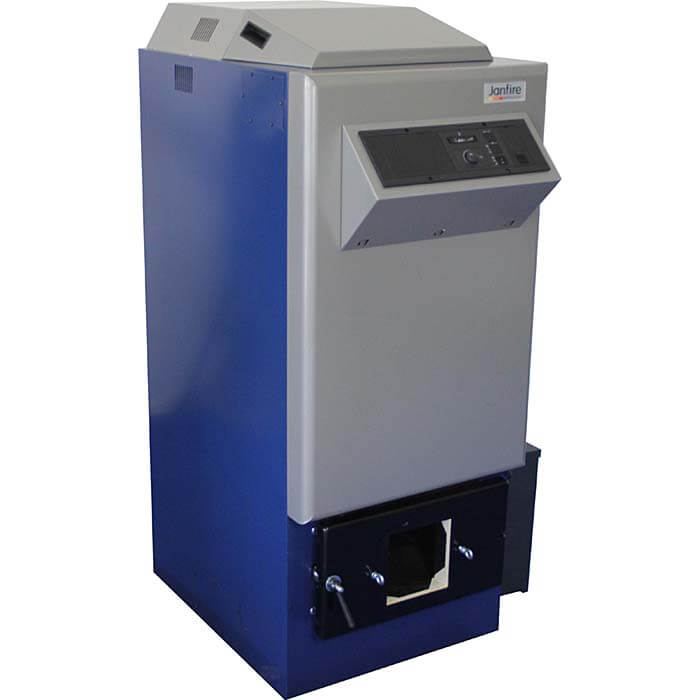 Janfire Integral TYP25 works in perfect balance with both new and previous models of Janfire pellet burners. The burner can be easily connected without the need to make adjustments to the boiler. The boiler has an automatic ash and soot removal, so the care takes only a few hours a year.
The domestic package can be obtained in four different designs. The Starter Package for those who want a quick setup. The Simple Package to later switch to the Comfort Package or Plus Package.